Here's a knock off BOV $39 and 2.5" pipe $27 and I'm using a Pimp ECU, at idle the valve is open and venting but as soon as I touch the gas it will slam shut. Car runs great and you can really hear it vent. I was hearing a little compressor surge with my smaller and slower acting BOV with FMIC and 25 psi of boost.
I'll use it until it fails and then spend the money for a real one, bigger is better.
[img]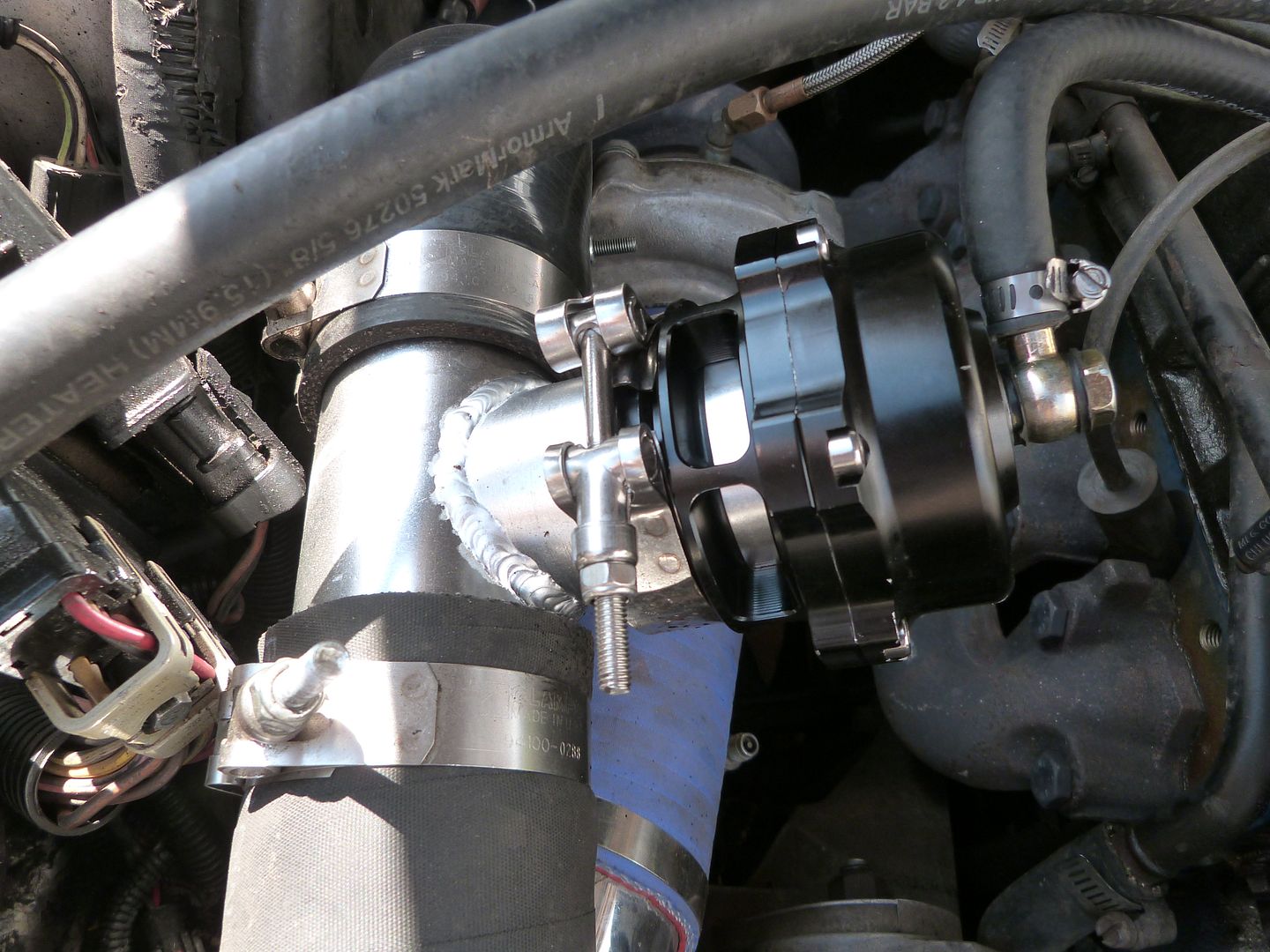 [/img]
1987 Thunderbird Turbo Coupe 5 speed Boosting 25 PSI with Boport/Stinger parts !